Life Insurance Myths: Debunked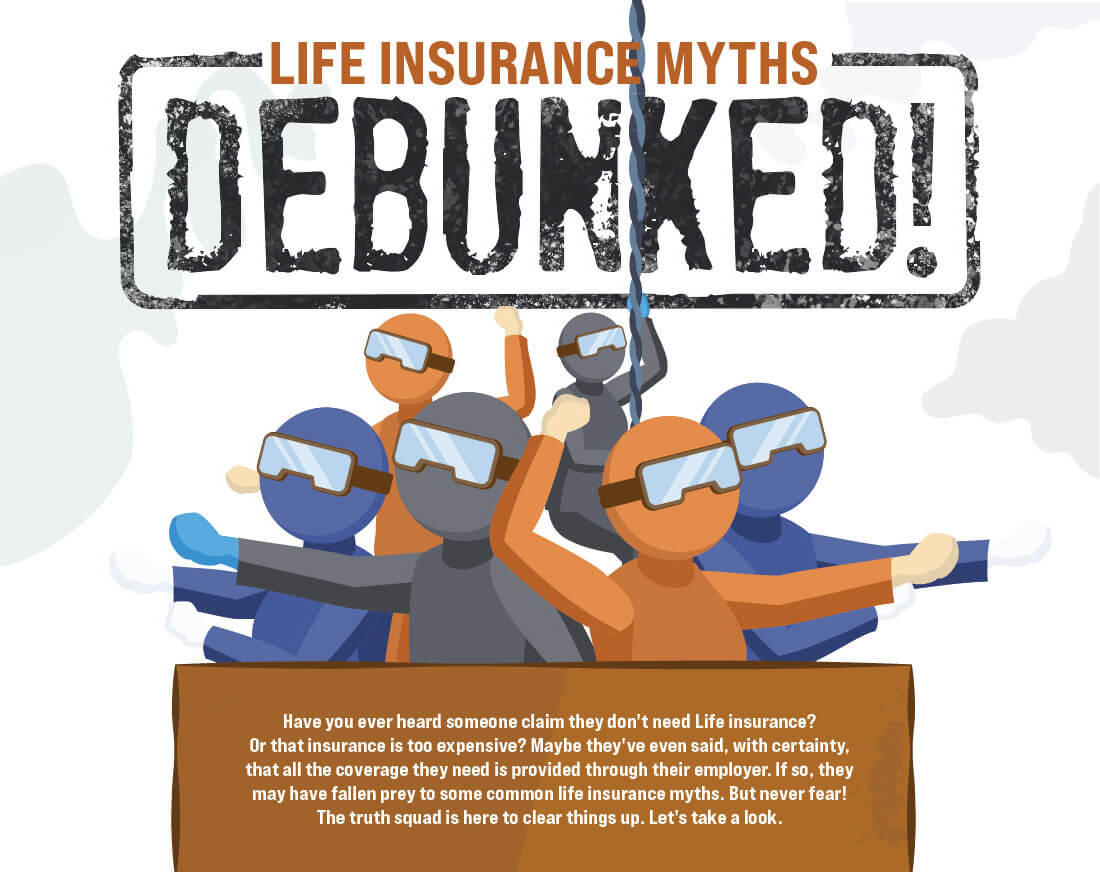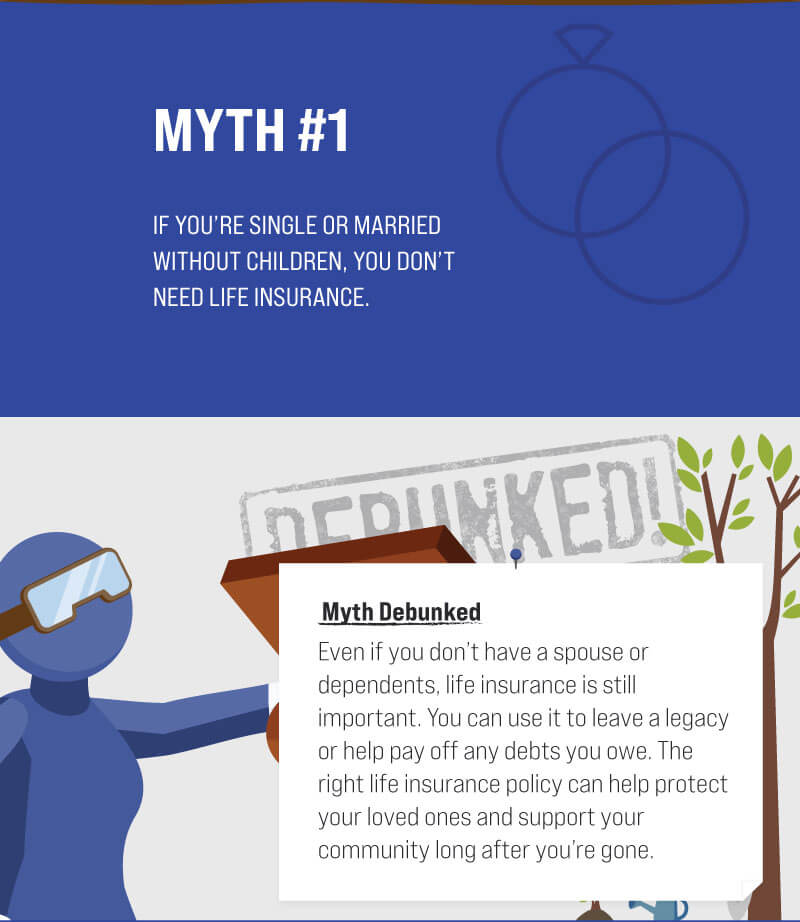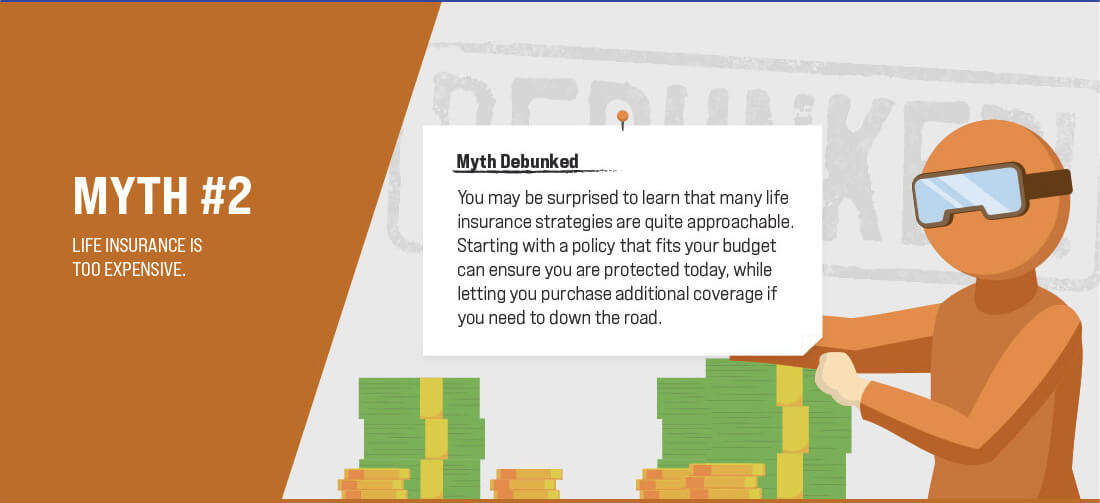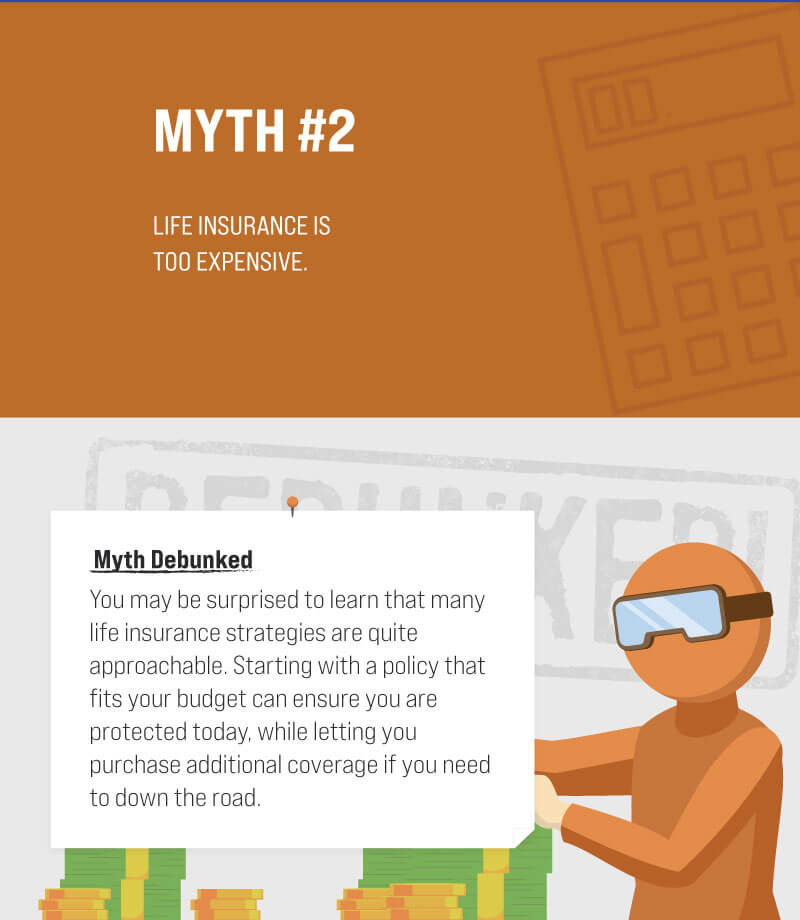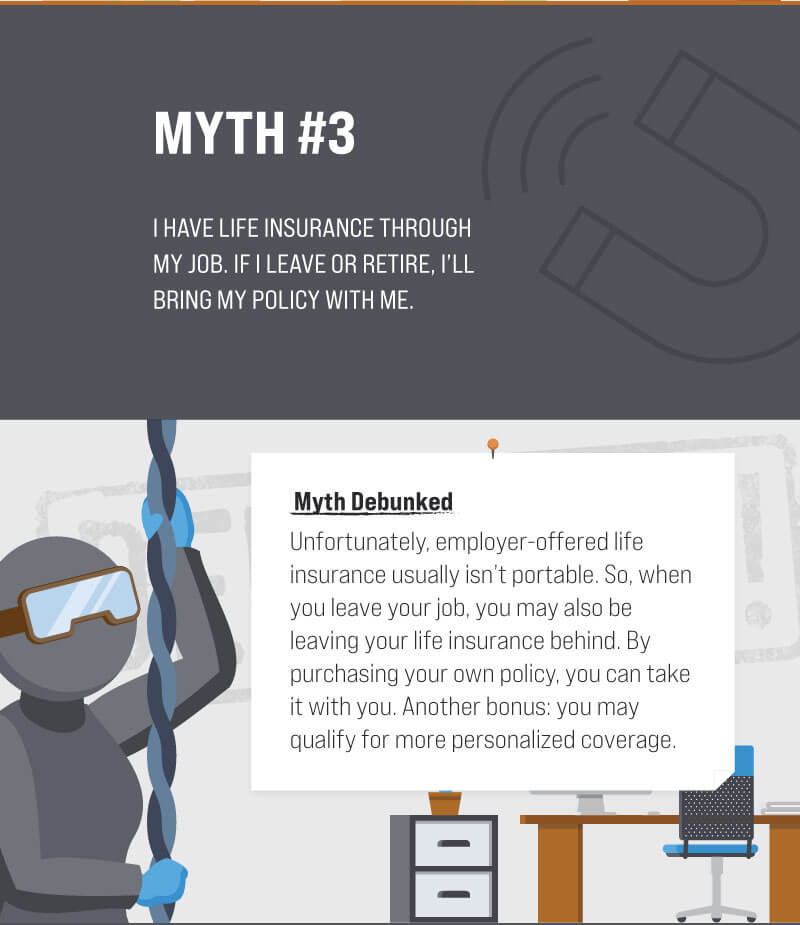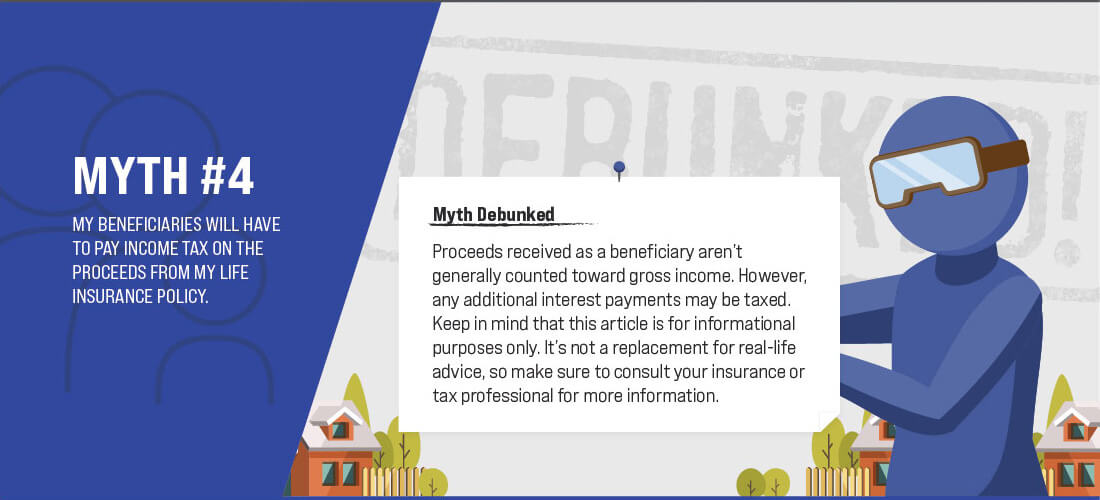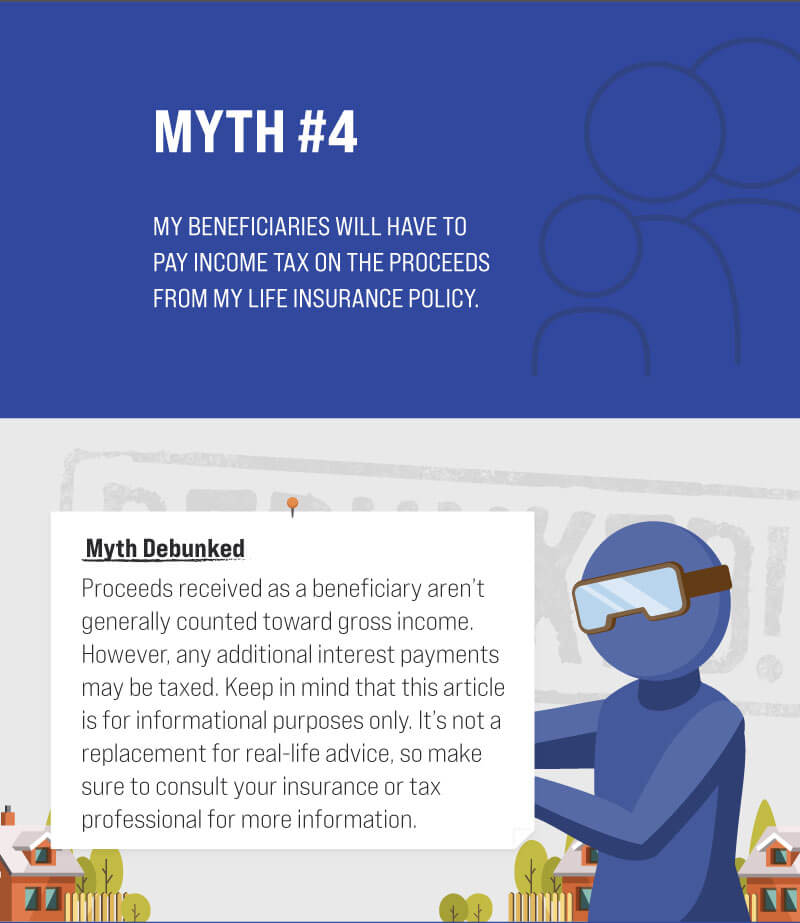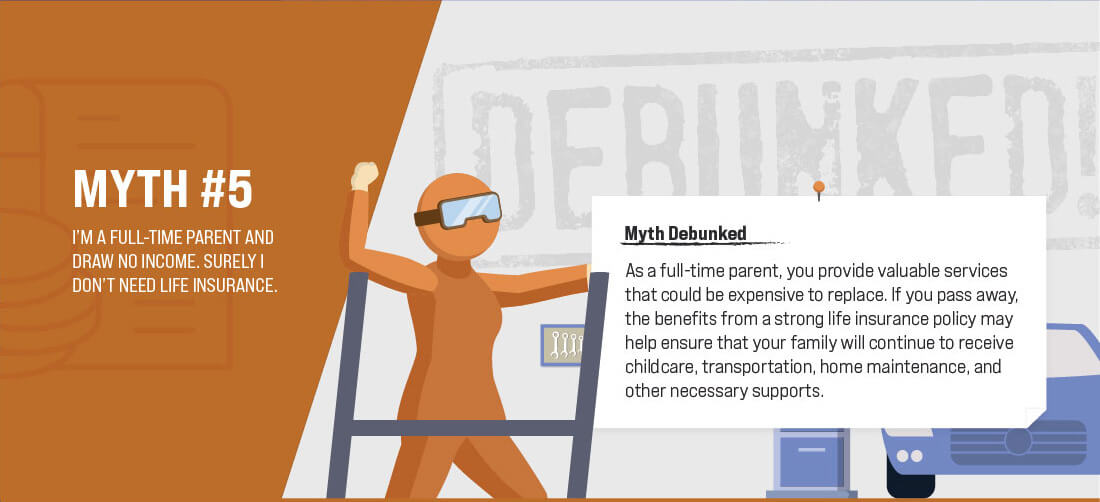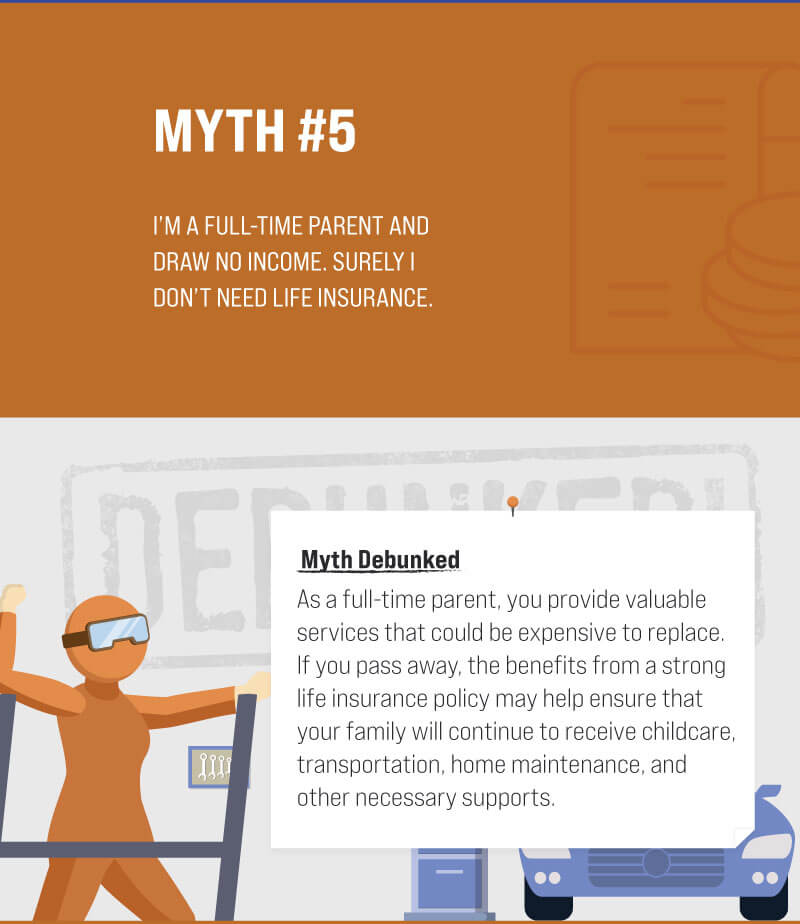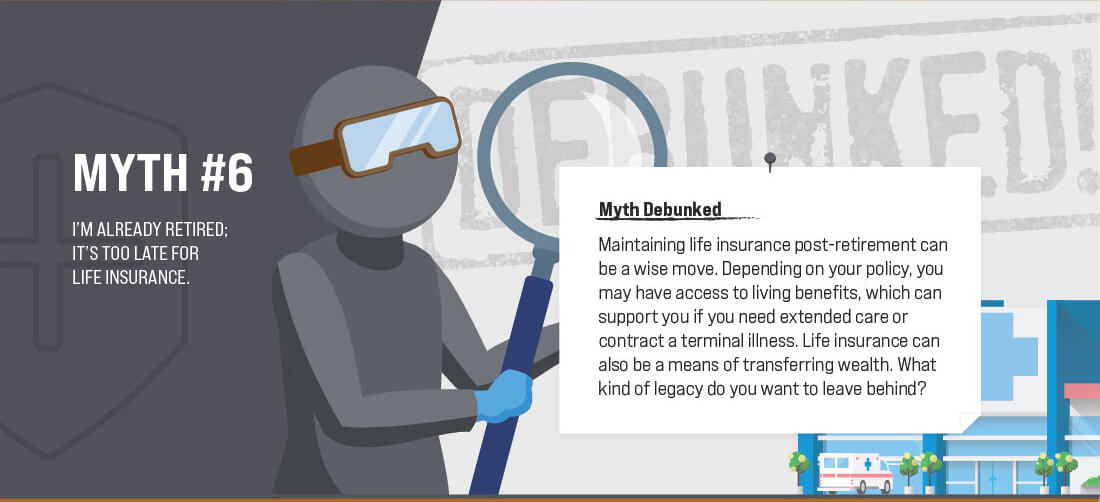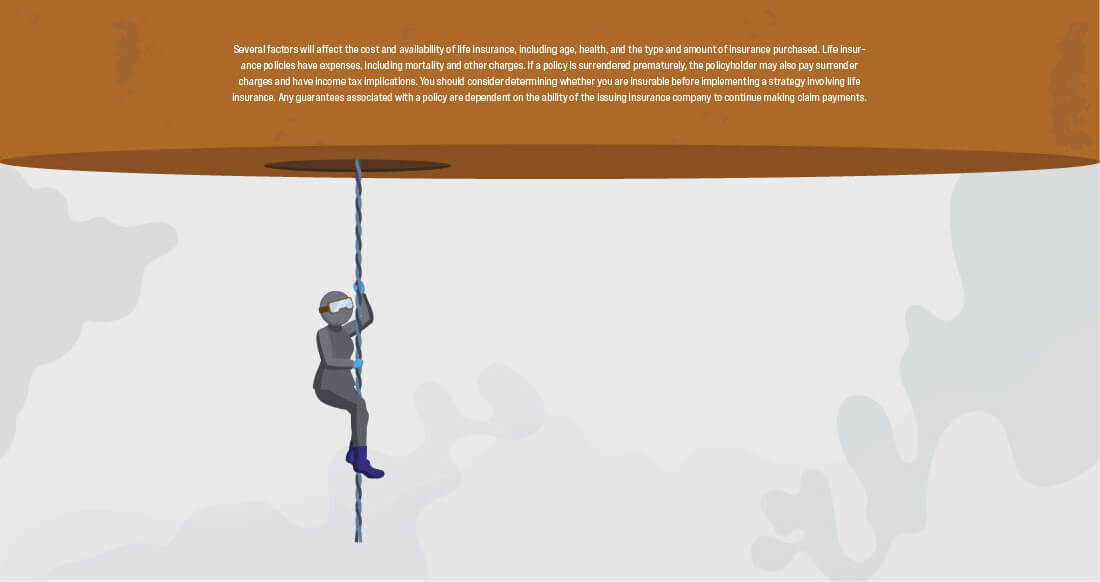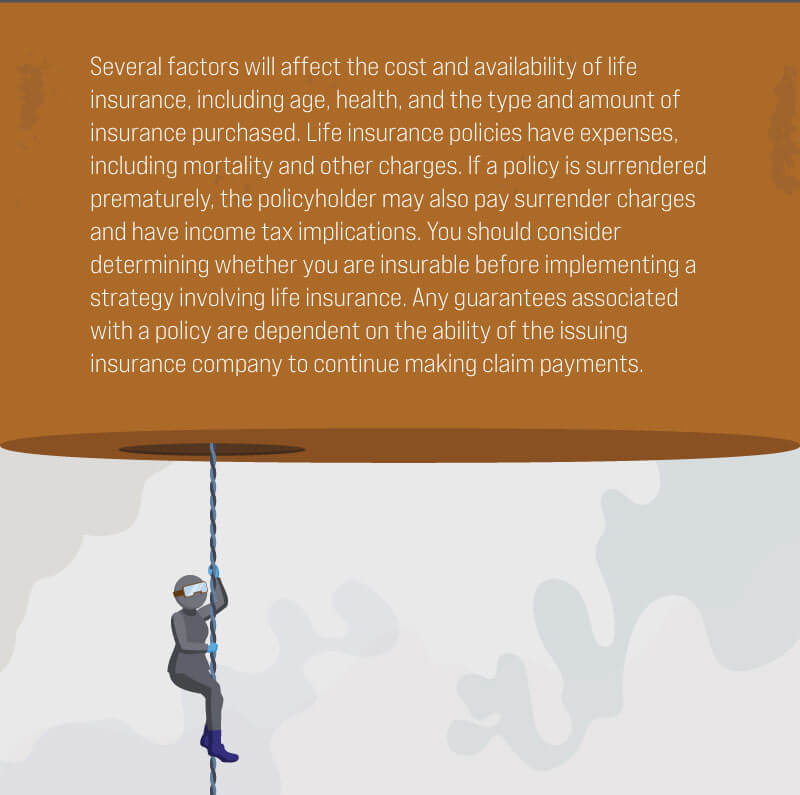 Related Content
Here are six flags that may make your tax return prime for an IRS audit.
The simplest ideas can sometimes make a massive difference over time. Enjoy this brief video to learn more.
One or the other? Perhaps both traditional and Roth IRAs can play a part in your retirement plans.