Bull & Bear Markets: A Timeline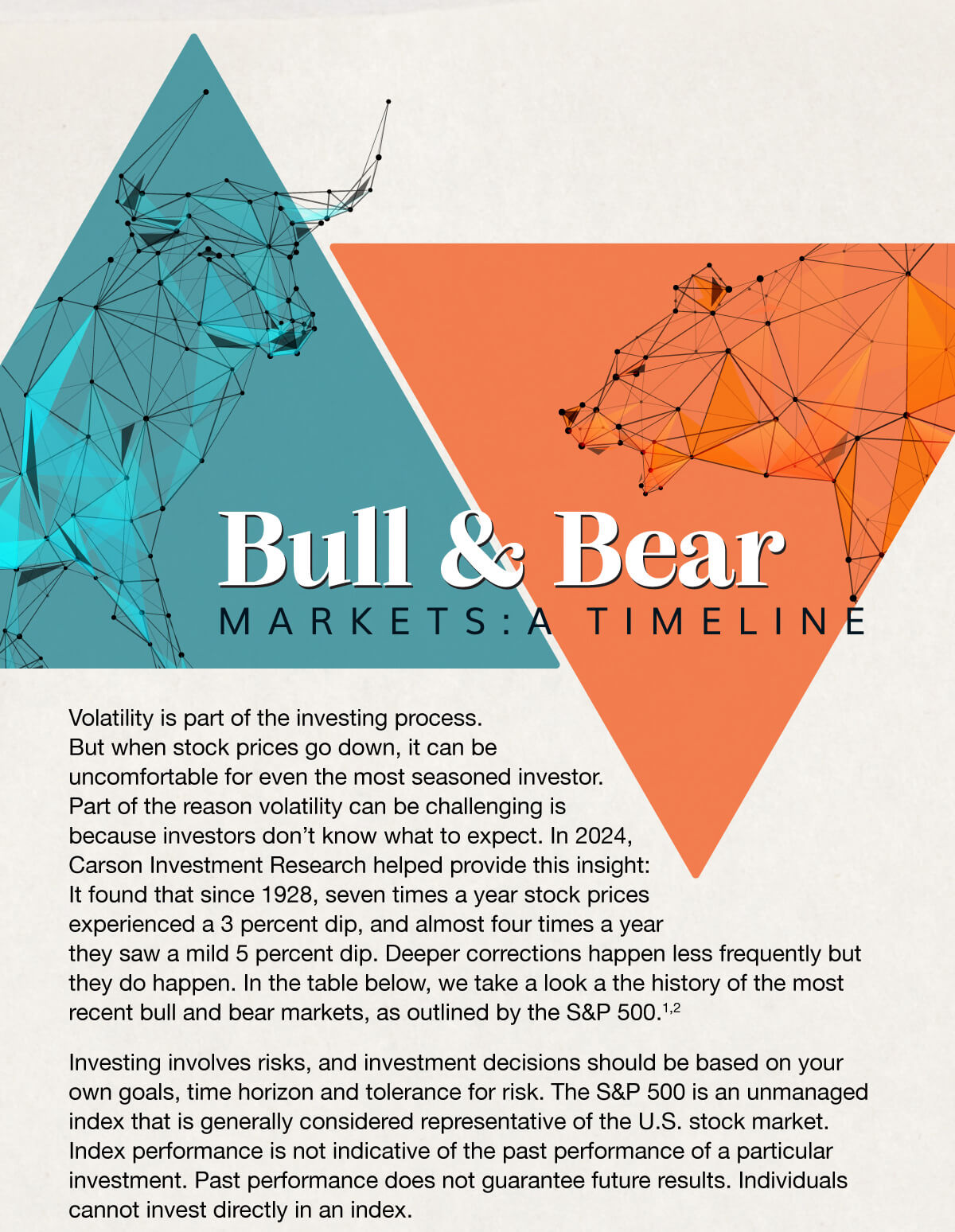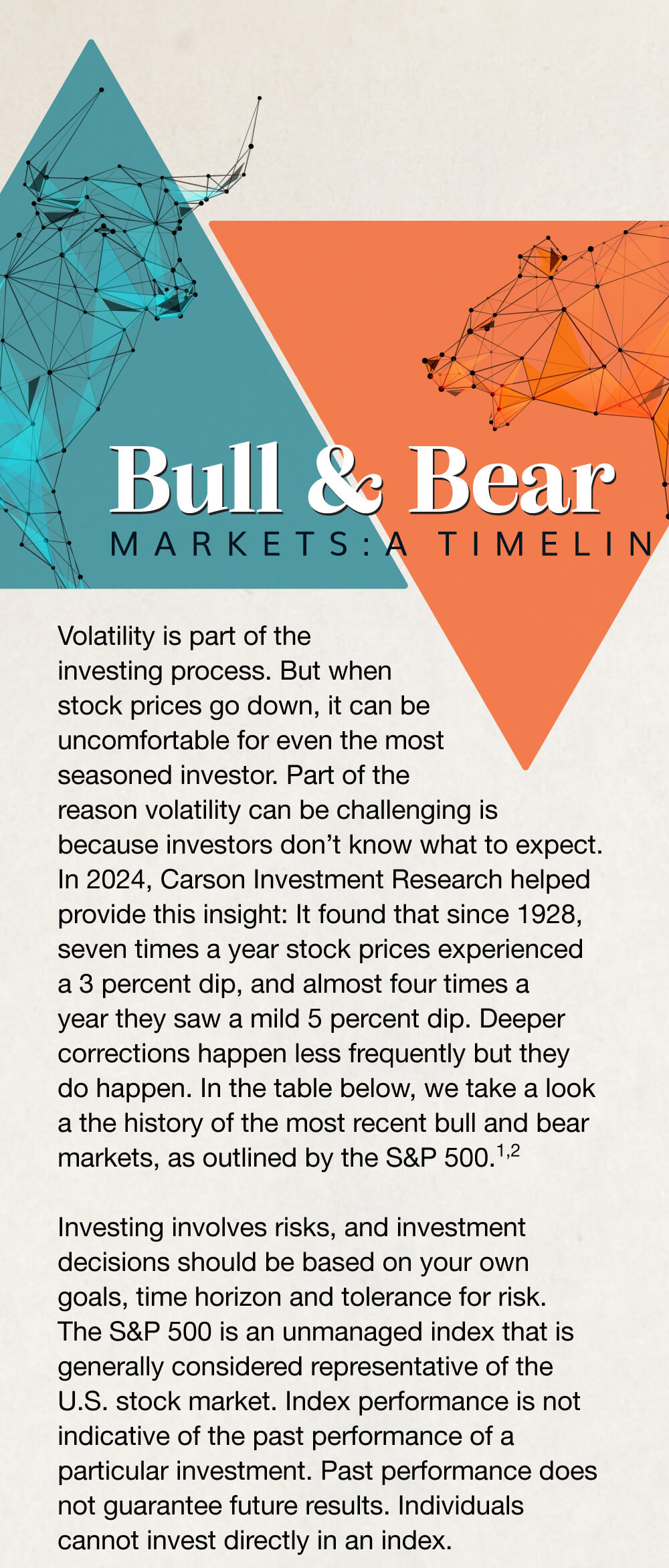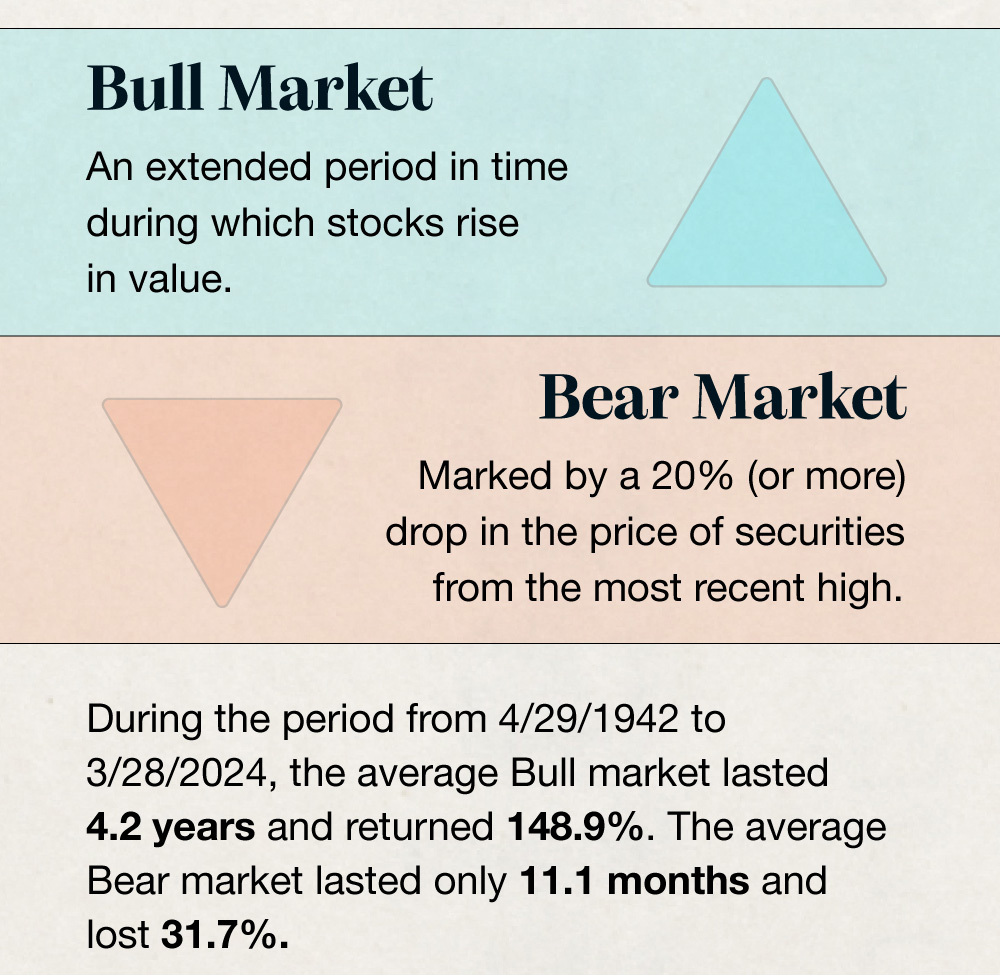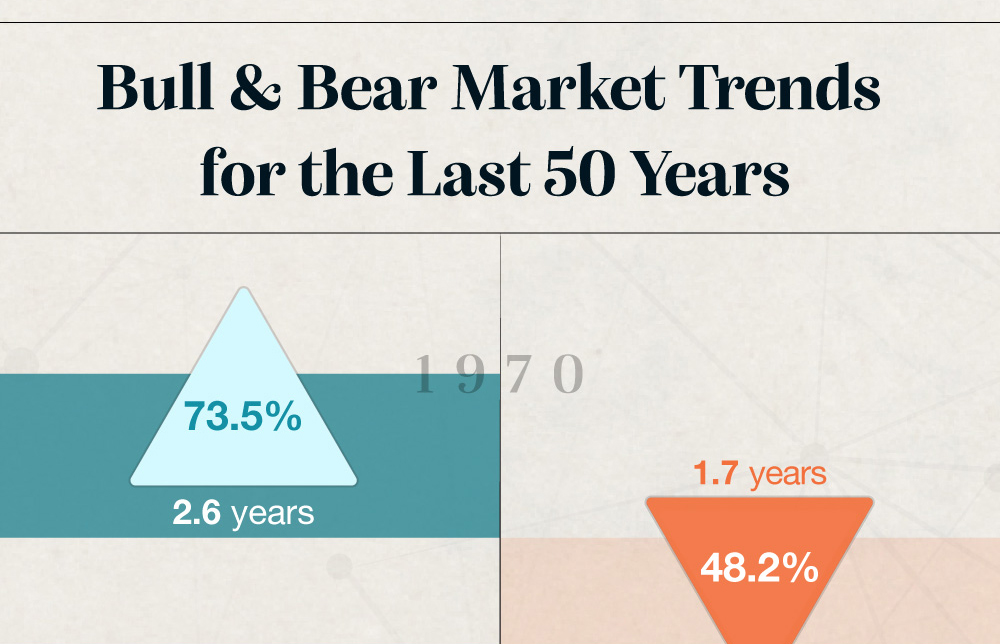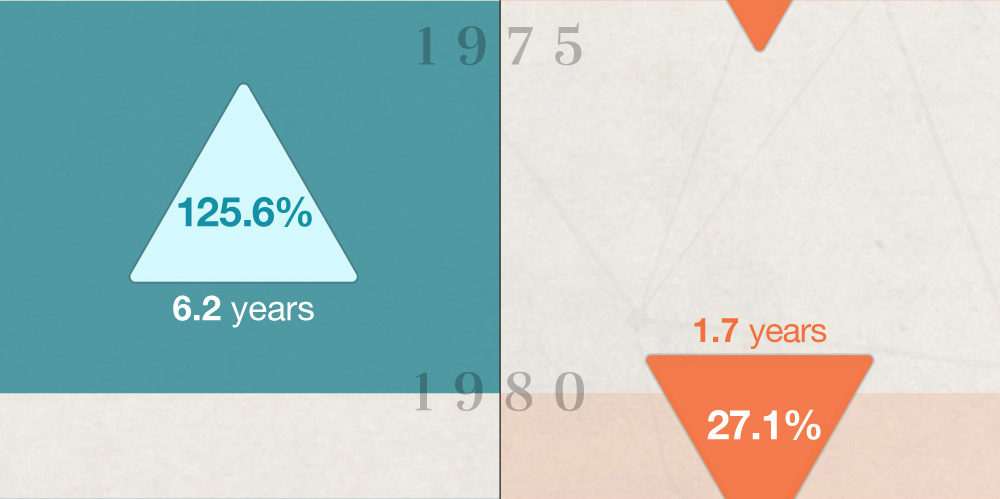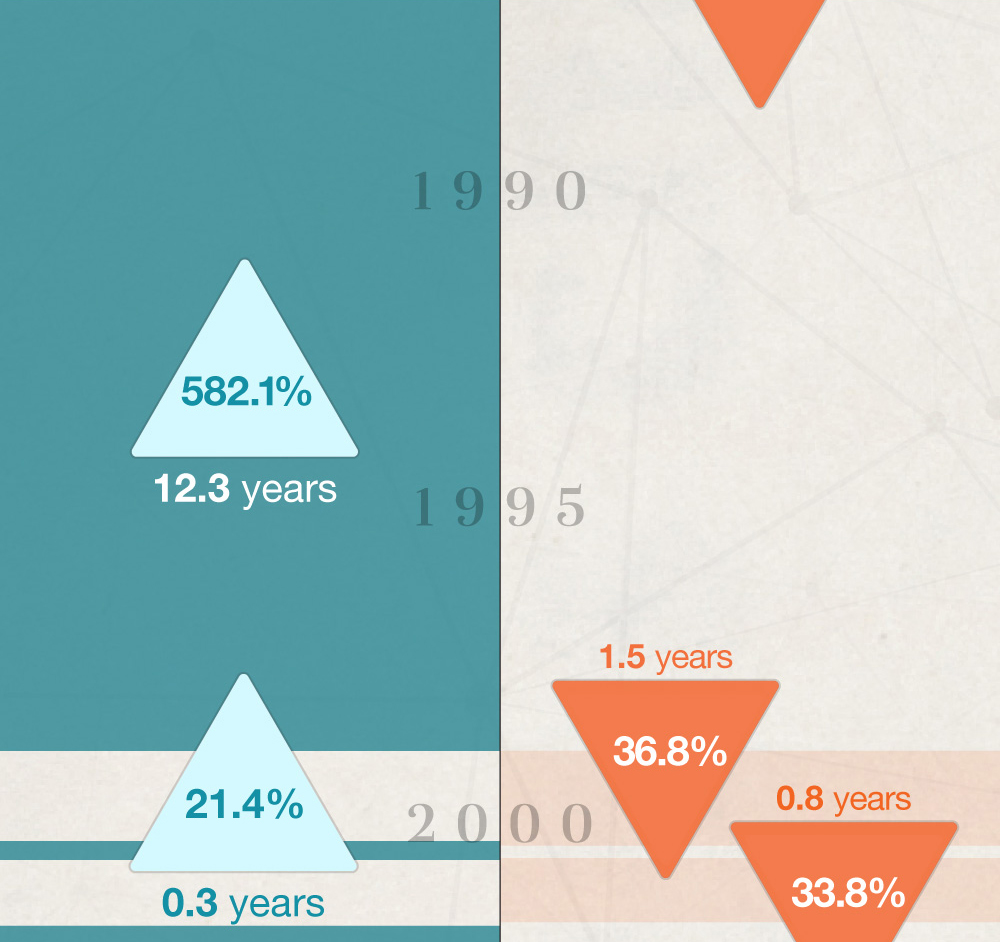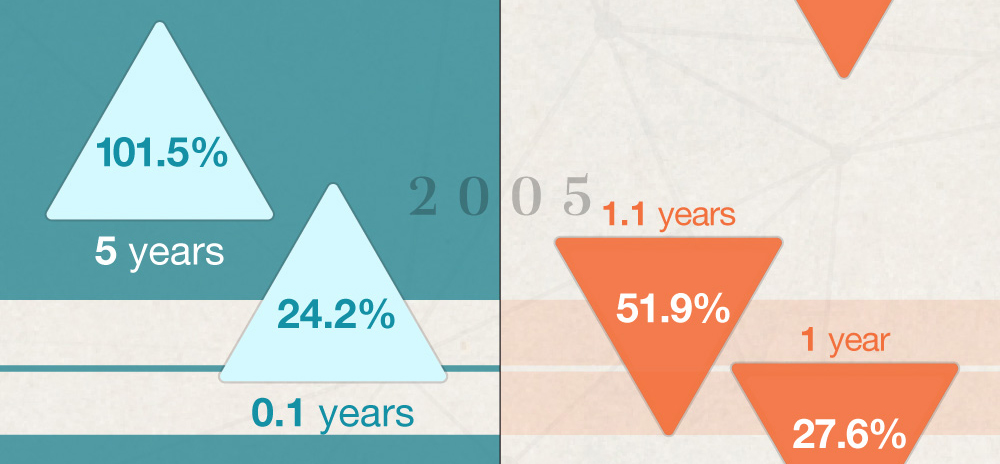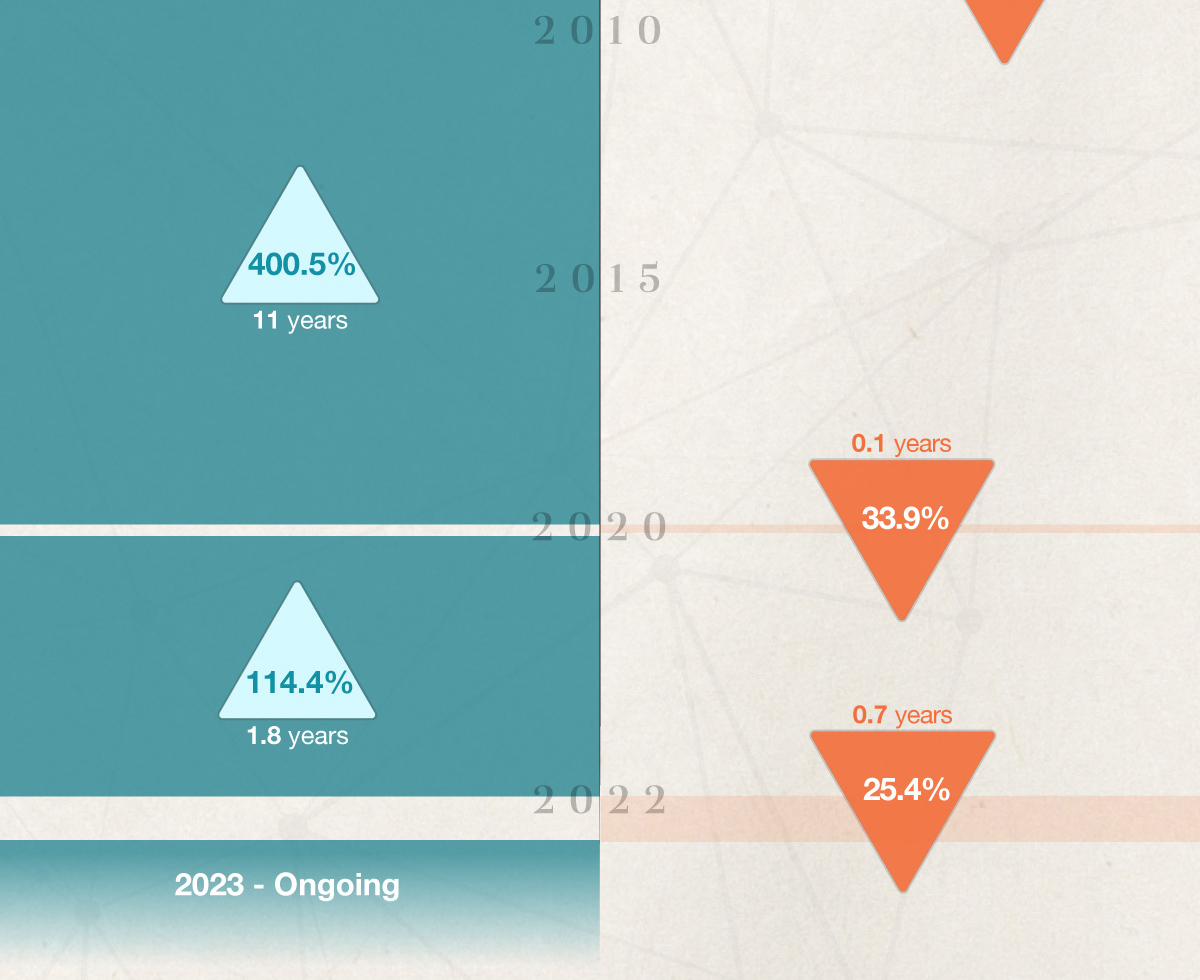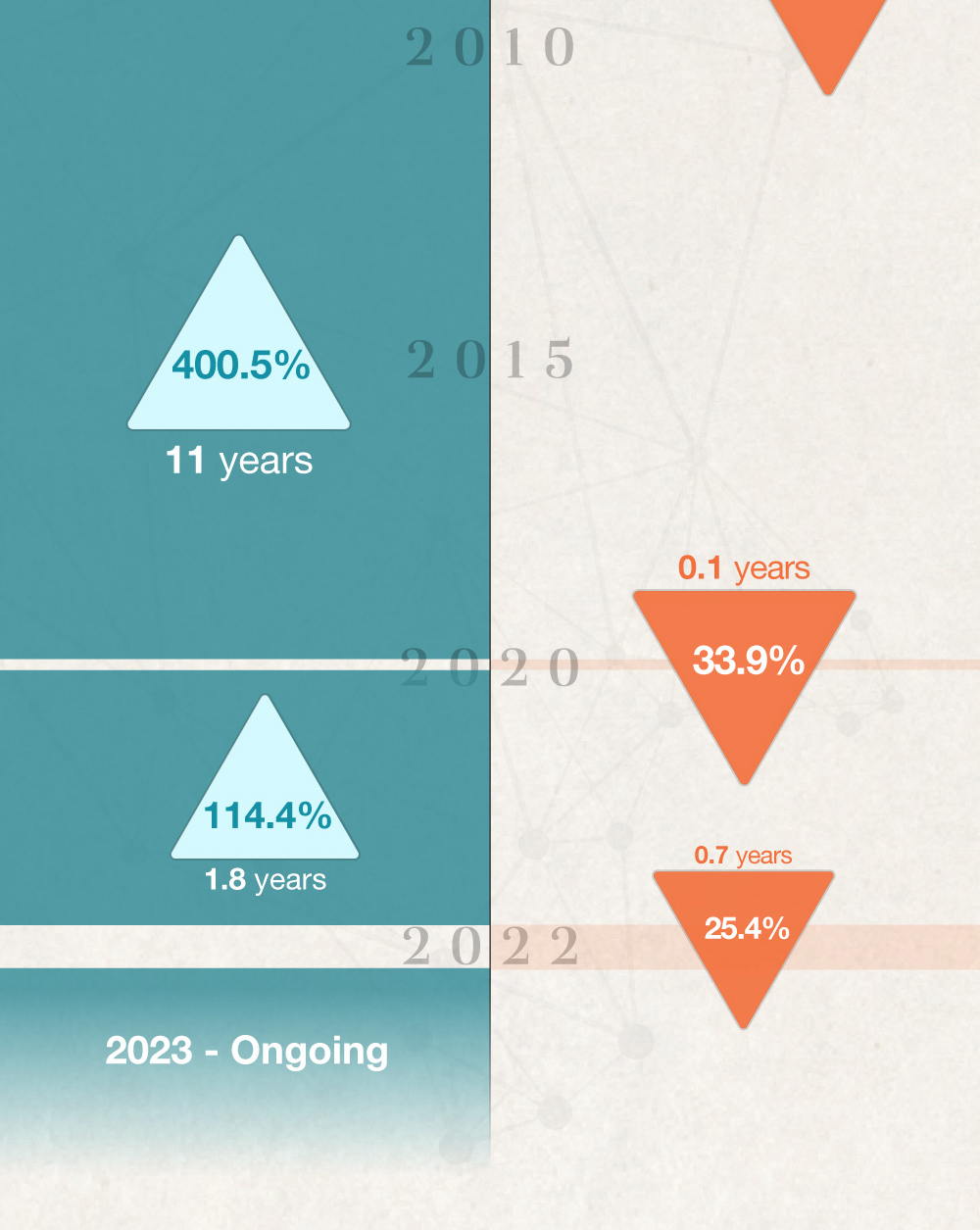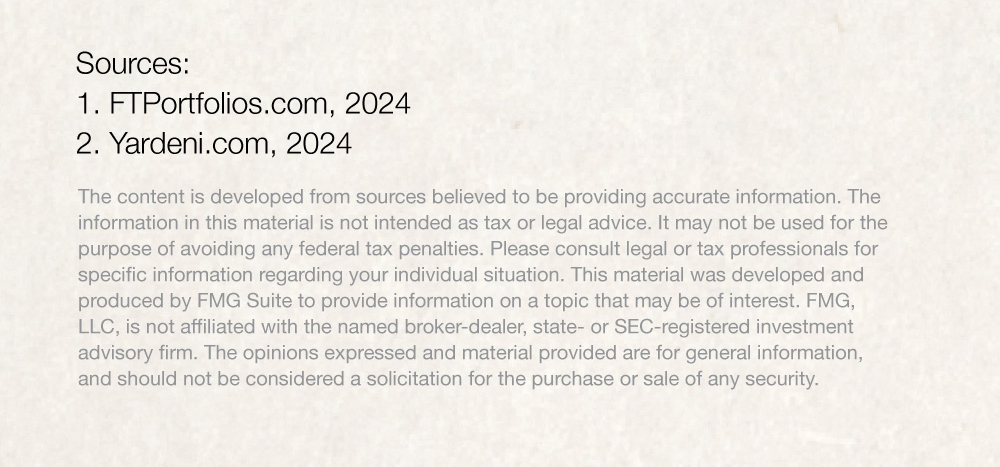 Related Content
For some, the idea of establishing a retirement strategy evokes worries about complicated reporting and administration.
Use this calculator to estimate your net worth by adding up your assets and subtracting your liabilities.
Thanks to the work of three economists, we have a better understanding of what determines an asset's price.