Buying a Vacation Home? 5 Questions to Consider First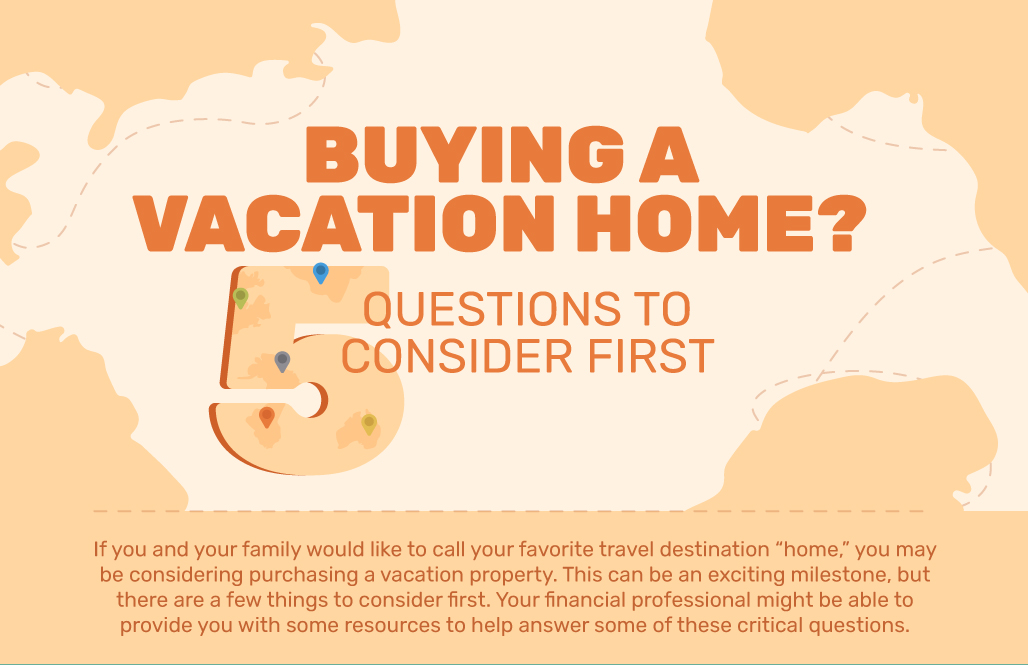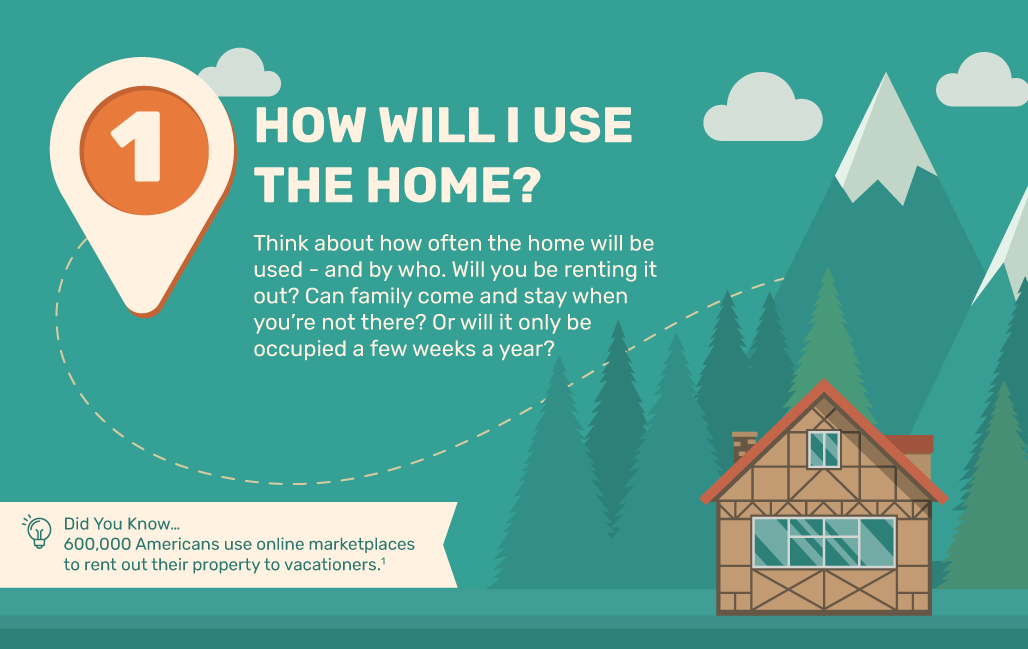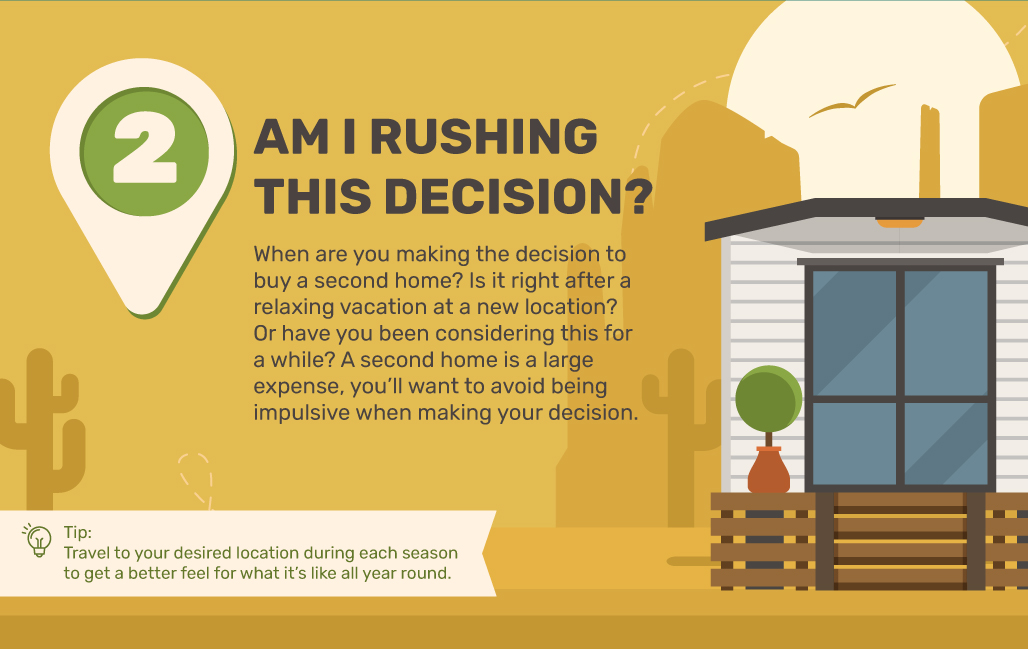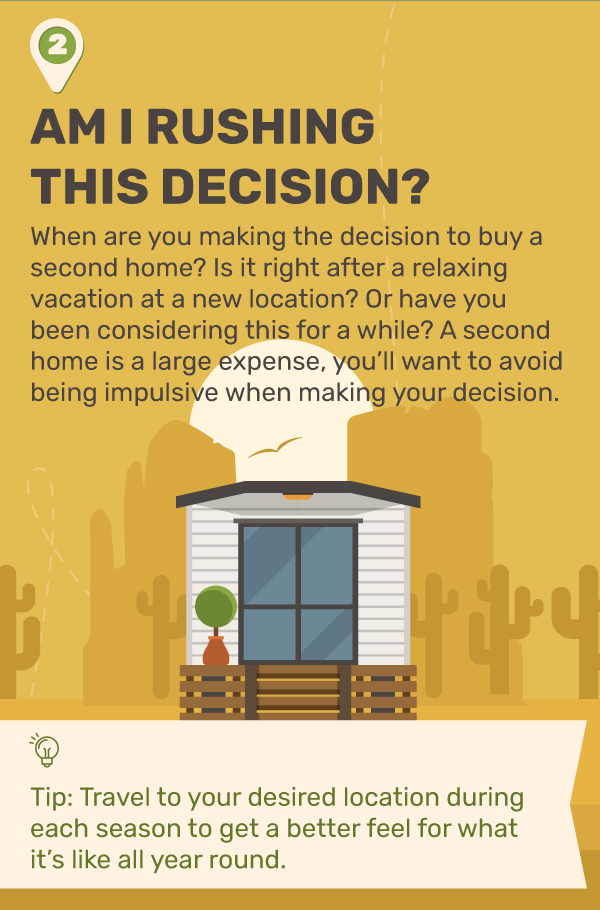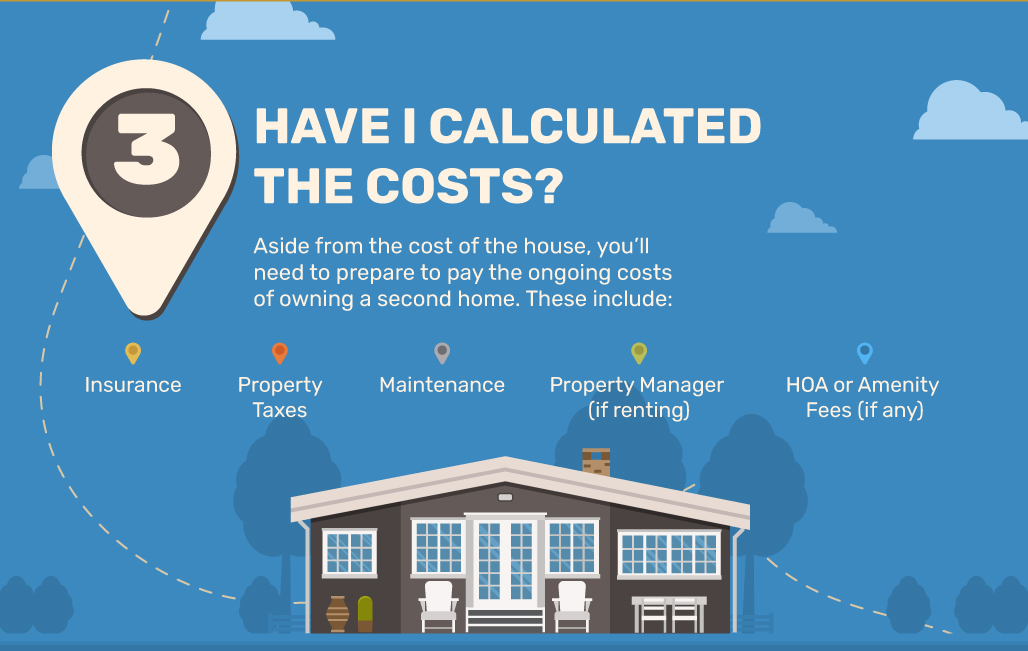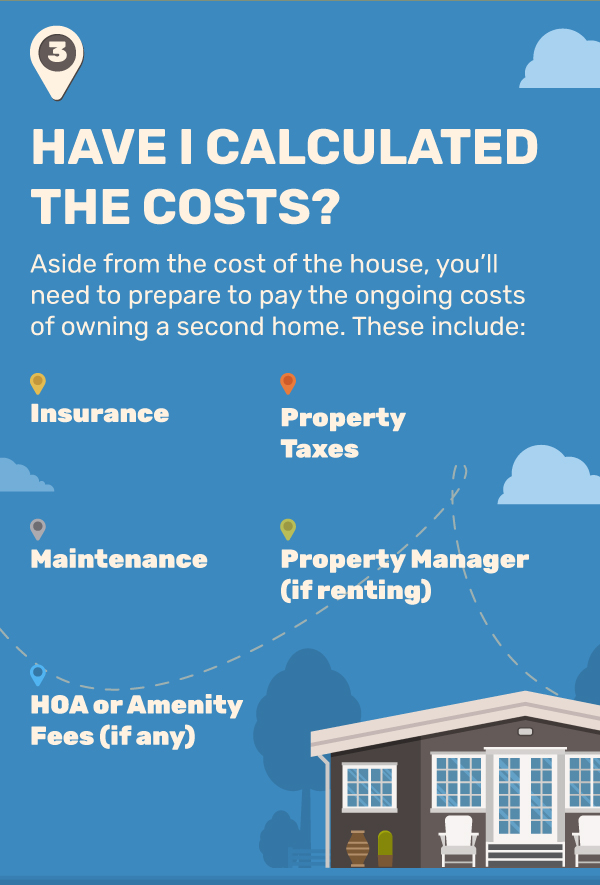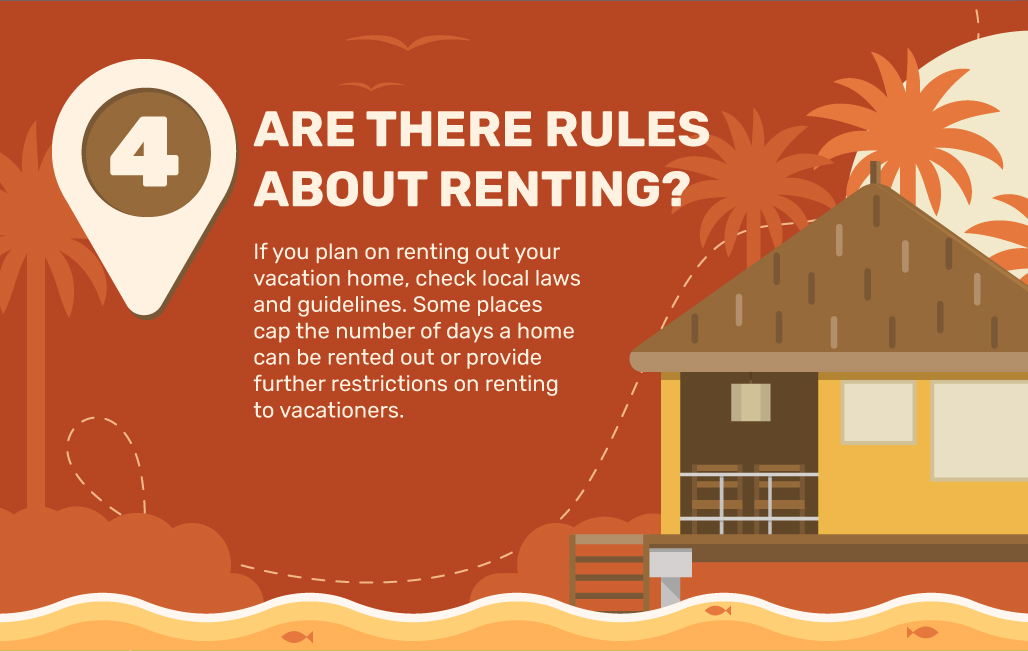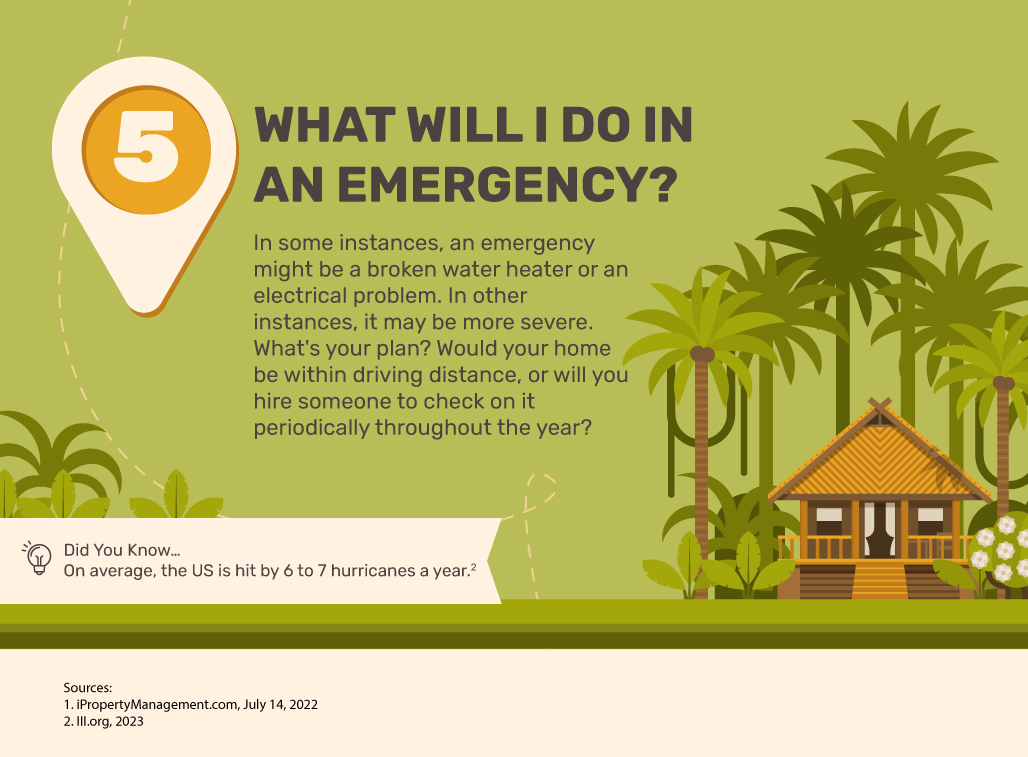 Related Content
Dropping off your son or daughter is loaded with emotions; here are a few tips for a smoother experience.
A quick look at how federal income taxes work.
Applying the principle of self-care, of mindfulness, to your financial life can make a significant difference for the better—not just in how you handle your personal finances on a daily basis...